Skip to Content
Philips Zoom Teeth Whitening
At Lincoln Way Dental Group, we understand the appearance of your teeth can often feel just as important as your overall dental health. Our Orrville dentist is here to help you get the smile you have always wanted! One of the ways we achieve this goal is through our professional teeth whitening options.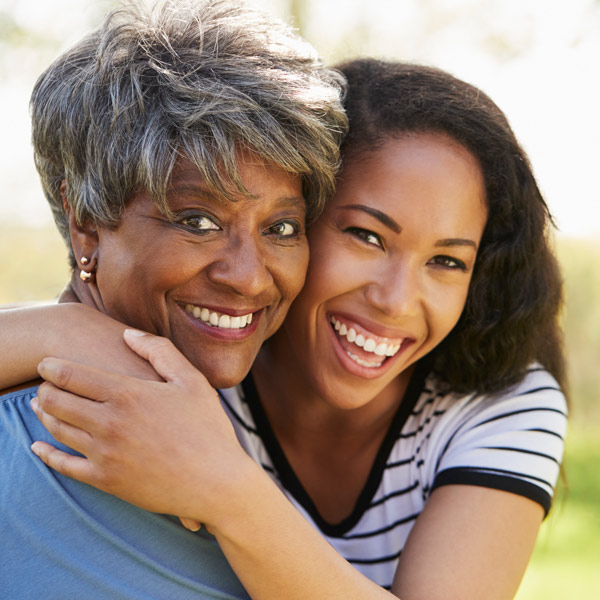 Tooth Discoloration
Teeth can become discolored due to numerous factors, including:
Aging
Various diseases
Habitual smoking
Food and drink stains
Improper dental hygiene
Fast & Effective Cosmetic Dentistry In Orrville
If your teeth are severely discolored due to disease or if you are dealing with minor stains from soda, tea, or tobacco, we can help. The Philips Zoom system is a proven method that can enhance and whiten your teeth up to five, six, or even seven shades clearer! When you're ready to get your confidence back, give us a call to schedule an appointment. Reach out to our office by calling 330-682-0244 at your earliest convenience!