Skip to Content
Implant Restoration in Orrville
If you want an Orrville dentist who can understand all your dental needs, talk to Dr. Cochran at Lincoln Way Dental Group. We employ proven methods and safe procedures when assisting patients in need of dental implant restoration. If you think you may need treatment, you can expect a pain-free process that gets the job done right!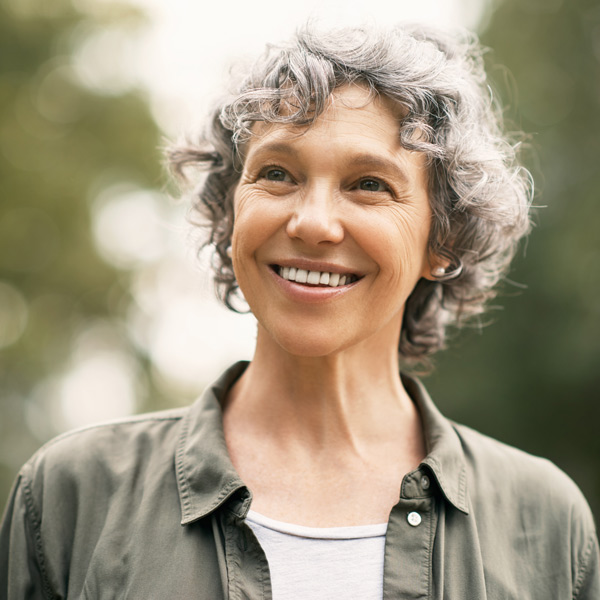 Benefits of Dental Implants
Implants are effective solutions for a variety of reasons, such as the following:
They replace missing or damaged teeth
They provide stability for shaky dentures
They are comfortable and easy to maintain
Reliable Solutions By Our Skilled Dentist
If you are dealing with severe discomfort, unstable dentures, or broken teeth, talk to our staff to see if our implant procedures are right for you. When you're ready to get your confidence back, give us a call to schedule an appointment. Reach out to our office by calling 330-682-0244 at your earliest convenience!